The Vector Files are the FILES ready for printing and cutting that allow you to produce the livery in printed adhesive and in masking. They are the same ones we use for the liveries we have for sale and which have now applied hundreds of customers to their cars.
Each file is sold without expiration and can be used by the customer in any way and at any price without limits. In the zip that will be sent, the FILES in the most used vector formats in the world (AI, PDF and EPS) will be provided, and the printing and cutting instructions will also be provided.
The file is sent within a few hours by e-mail. All our purchases are safe and certified. Once the file is received you can start producing the livery immediately. For any problem encountered, our assistance via CHAT is active 24 hours, the operators generally respond within one day of contact.
File Martini San Remo 1989
Print + Masking + Instructions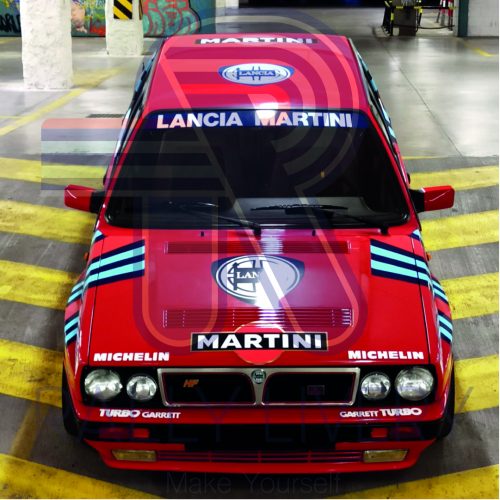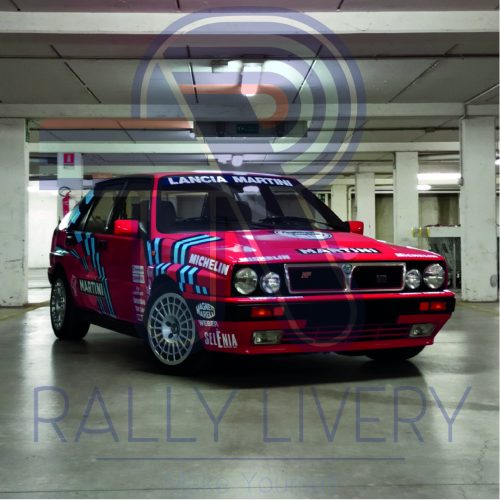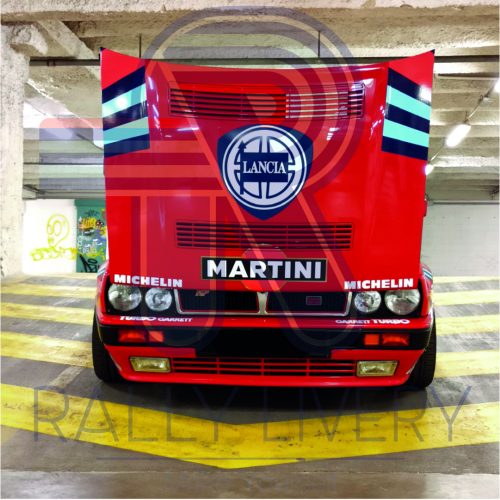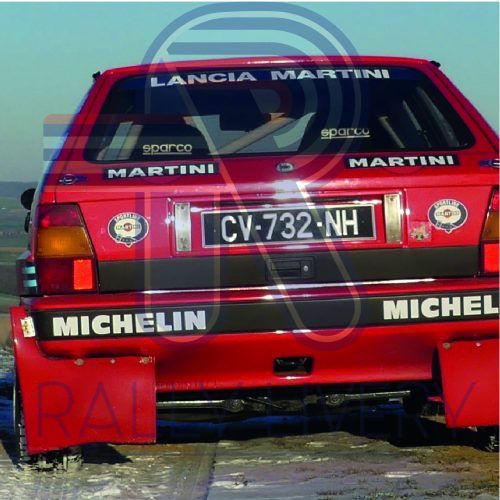 Print + Masking + Instructions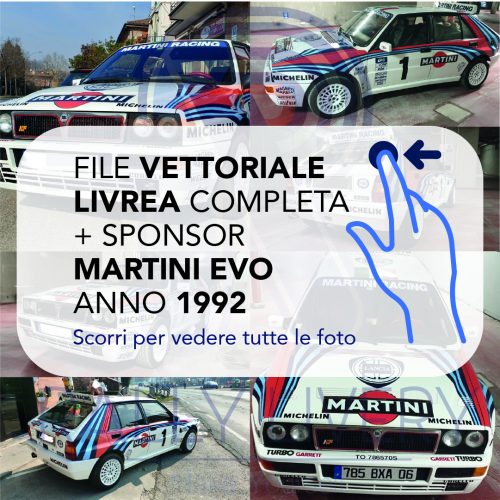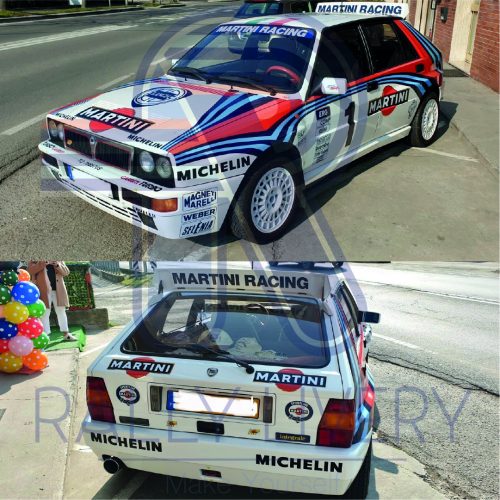 Print + Masking + Instructions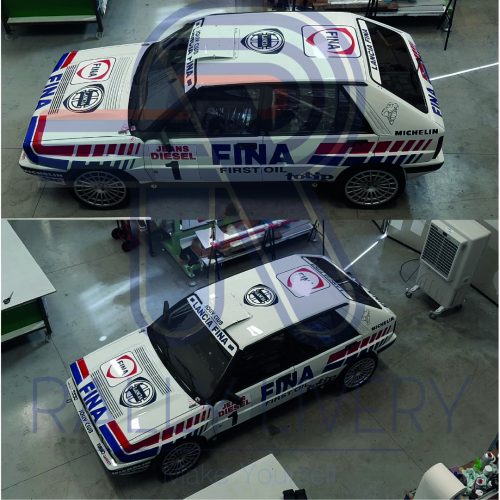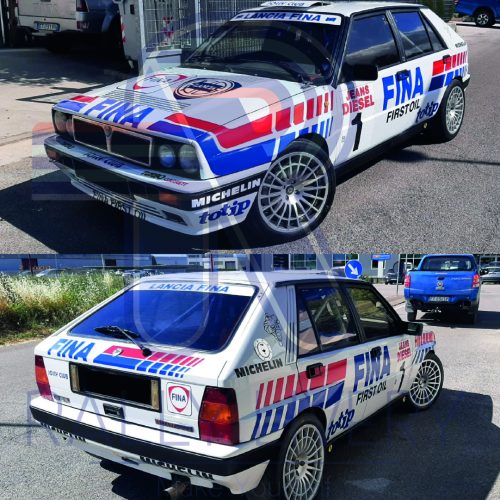 Print + Masking + Instructions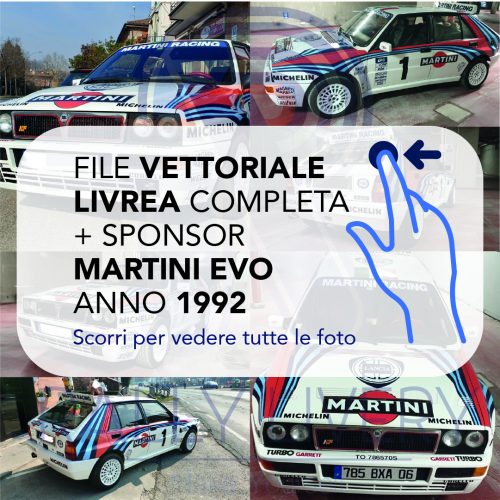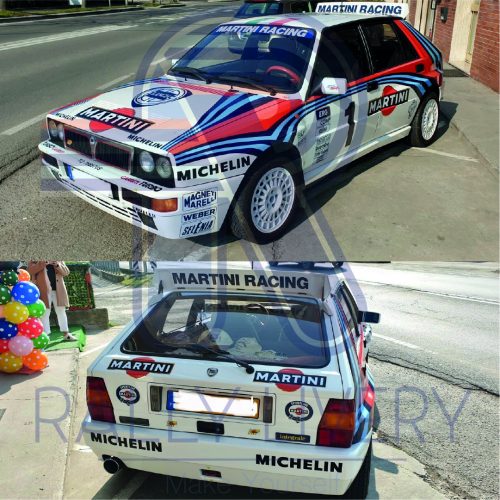 The liveries are produced in digital printing with ecosolvent printing technology or for the larger liveries UV printing is used
Can I apply any livery myself?
Generally the smaller liveries are the easiest to apply. We are working to provide you with the means that will allow you to have a 360 ° autonomous application
If I want to make a custom order?
Send us an email we will be happy to help you.
We are working to have only quality photos, continuing to shoot every kit on a daily basis. The photos are therefore constantly updated. For any doubts send us an email.